With the CFX, Yamaha now moves center of the stage.
CFX
There's a moment every artist lives for. Where the music flows effortlessly. Player and piano in harmony, as one. Reaching this state takes more than practice. It takes a piano that feels like an extension of you. An instrument that lets you express an extraordinary range of emotions with exceptional tone and resonance. Shaped by input from the world's most acclaimed artists. Built by master craftsmen committed to blending the wisdom of the old world with innovations of the new. A piano continuously refined over more than half a century for this moment.
Presenting the next generation CFX, our flagship concert grand.
CF6
The CF6 sounds almost like a full length concert grand with its rich open sound, and its action is quick and responsive. This piano is characterized by a wide spectrum of tonal colors and being able to create the most expressive phrases.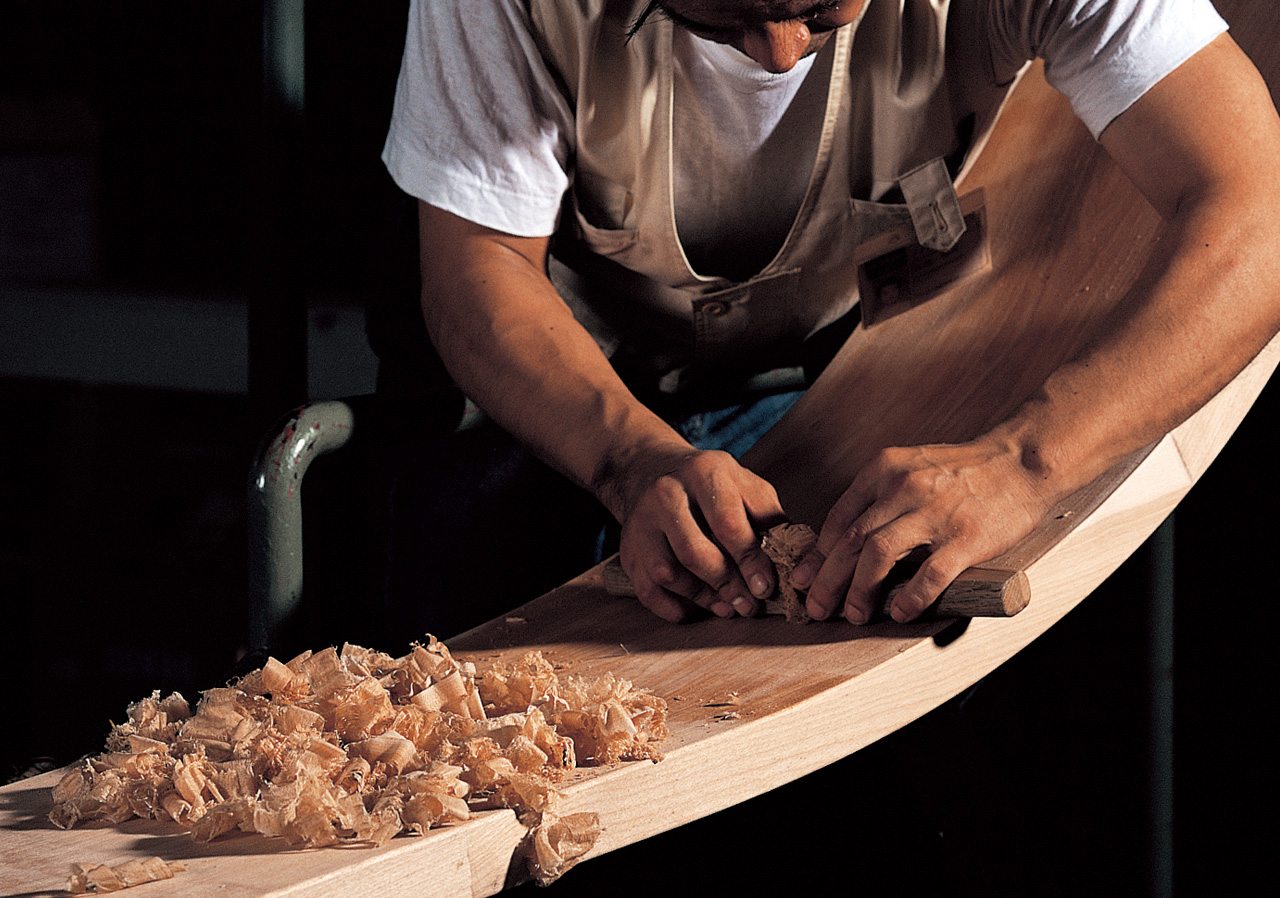 Craftsmanship
All important processes of Premium Piano making are performed by the hands of experienced and highly skilled craftspeople.
There are a lot of ways to realize the most ideal quality of sound for pianists on each premium piano. However, even now the fact remains that there is a territory where we can rely only on the sensitivity of craftspeople. And this is just one example, the time to spend such works as voicing, regulation, and tuning in our Premium Piano Workshop is sufficiently much more than those of a standard grand piano. But time alone isn't the only difference. The craftspeople in the Workshop are elite piano technicians with unparalleled skills.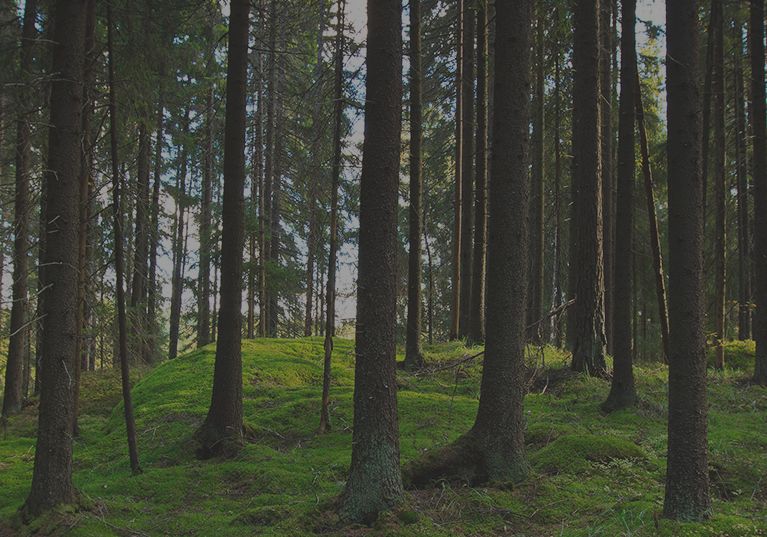 Materials
The choice and quality of the materials used to create a piano make a huge difference and only the world's finest materials are used for Yamaha Premium Pianos.
Yamaha purchases top quality wood, and of this, only around 1% of the best quality is used for Premium Piano soundboards.
Wood that has been specially selected based on grain structure, strength and resonance is seasoned for long periods making it perfect to form the ribs, soundboard and bridges. Hi-grade felt is specially processed for the hammers, and the leather used in the mechanism of the action is also of the highest quality, specially treated specifically for this role. The iron plate at the heart of the piano is cast to precise specifications in Yamaha's own foundry. The balance and synergy between these materials combined with the experience of Yamaha's master artisans is critical when producing the Premium Pianos. Yamaha's dedication to quality is visible in every stage of production, and is followed by the most stringent quality control in the musical industry.