Yamaha Premium Pianos
The pinnacle of the Yamaha tradition of piano crafting.
SX Series Piano
Warmth, depth, and a richly expressive sound. With our new technology, the SX Series inspires the players and beguiles the audience.
Yamaha has always been known for high quality mass-produced pianos. Indeed, their Conservatory Series (or CX-Series) pianos are the most sought-after pianos for recording studios, universities, schools and churches the world over! Solidly built and consistently reliable, the Conservatory Series grand pianos have long been the "go-to" pianos for many decades.
However, in recent years, Yamaha has put a greater emphasis on building highly expressive and nuanced premium pianos that offer a performance level previously only found in the venerable handcrafted brands of Europe.  Created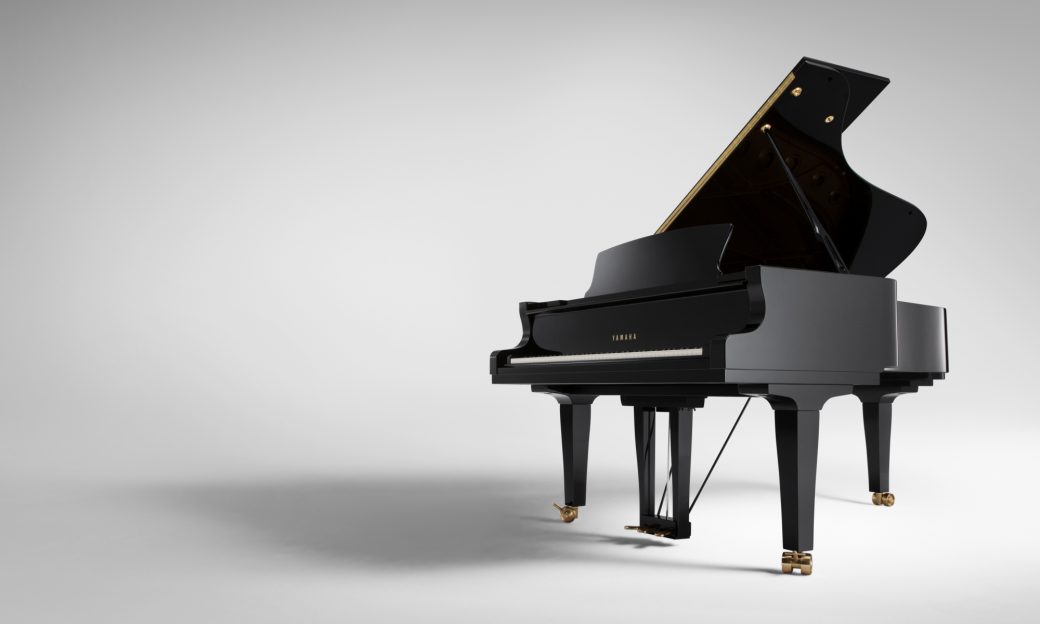 with time-honored methods passed down from generations of master builders, these stunning instruments are often chosen over the CX-Series for their more refined tone, even projection, longer sustain and rugged craftsmanship. The Yamaha SX-Series Pianos are selected by universities, music conservatories, K-12 schools, churches, and discerning retail customers who simply refuse to compromise on quality and tone.  As a result, Yamaha has developed a new series of pianos for clients with a discriminating sense of tone and touch – developed to stand "toe to toe" with the iconic European brands – but at a far more accessible price.  This is the Yamaha SX-Series of premium grand pianos.
This seasoned, enhanced wood is now formed into a thicker, more resonant frame and a custom diaphragmatic-tapered soundboard with European Spruce ribs.  This combination of stronger foundation and more delicate soundboard give the piano incredible majesty at fortissimo volumes without sacrificing the light, airy treble tones that dance in the air when playing the piano quietly.  Finally, Yamaha tested over 100 different hammer felt recipes to find the absolute perfect tone for each model of the SX-Series – giving each SX-Series piano it's own unique voice.  This paired with their hand-wound bass strings make each piano special without sacrificing consistency or quality control.  The result is a truly personal playing experience that transcends the world-class components components and time-honored manufacturing techniques Yamaha uses to create these magnificent instruments.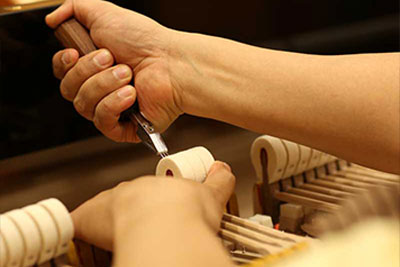 Next, each SX-Series Yamaha piano goes through a rigorous voicing and regulation process by Yamaha's most talented and experienced piano technicians. Acute attention is spent on bringing the individual character and voice out of each piano before it leaves the factory.
Made with the reliability and stability of Yamaha's legendary CX-Series pianos, the SX-Series offers premium quality and performance at a price that most fully handcrafted pianos can't achieve.  As a result, countless institutions, concert pianists, professors and piano aficionados have selected Yamaha SX-Series Pianos and raved about their performance.