S7X
The perfect balance of richness, warmth, crispness and power, the S7X pianos give the pianists infinite expressiveness. Suitable for chamber halls and salons.
S5X
Warm, rich harmony and powerful bass emitted from the S5X piano body will mesmerize both the pianists and the audience at any salon stages.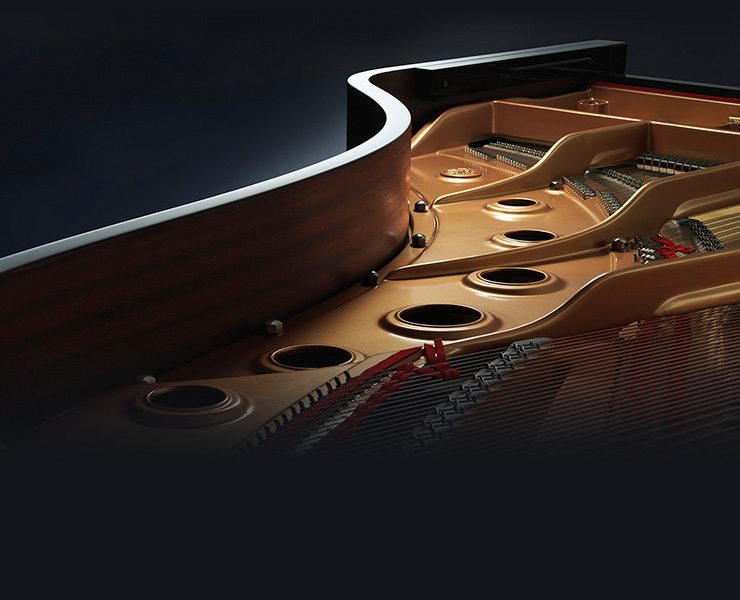 Carrying Tradition into the Future
Piano design, like classical music, is always evolving. Each generation discovers new interpretations, new avenues to artistry. At Yamaha, inspiration is born at the crossroads of tradition and innovation. In our SX Series grands, innovation comes in the form of A.R.E.-treated rims and newly designed hammers. These expand the piano's tonal palette, giving added warmth and depth. Whether in a conservatory or on a small stage, the SX offers a richly expressive sound that will inspire the player and beguile the audience.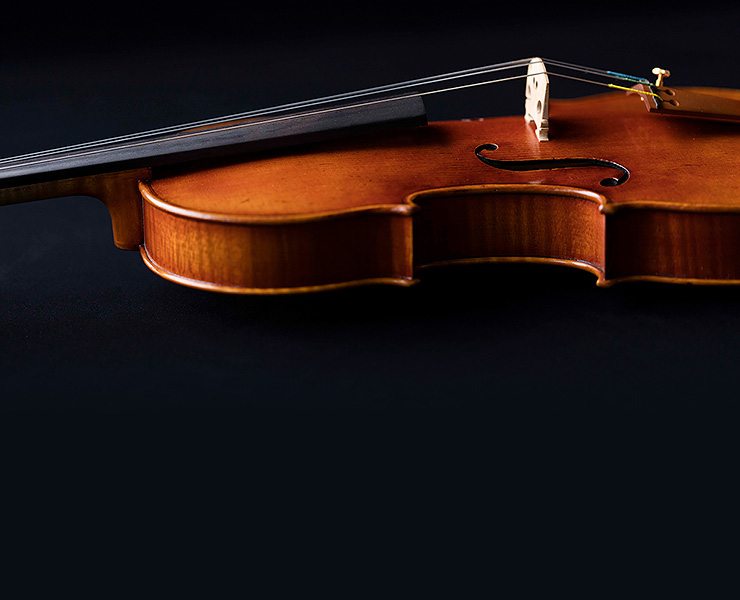 A New Approach to Achieving Timeless Resonance
Think of a Stradivarius, and you think of a rich, mellow tone that resonates more deeply with every passing year. What if you could bring that same timeless resonance to a concert piano? Yamaha discovered a way. Our A.R.E. (Acoustic Resonance Enhancement) treatment imbues wood used in the rims with the acoustic properties of a beloved vintage instrument. In SX Series pianos, the effect is remarkable. You find yourself embraced in a richly expressive sound with a beautifully sustained resonance.