Introducing PNOmation3
PNOmation3 The Next Generation Of Player Piano Technology.
The most advanced player technology.
The most advanced optical record technology.
The best and most comprehensive music content.
Industries best roster of artists.
= Great performances.
View Music Library
(Device(s) Library View Only)
Hey Alexa, Ask PNO to Play.
Control your PNOmation3 system with just your voice.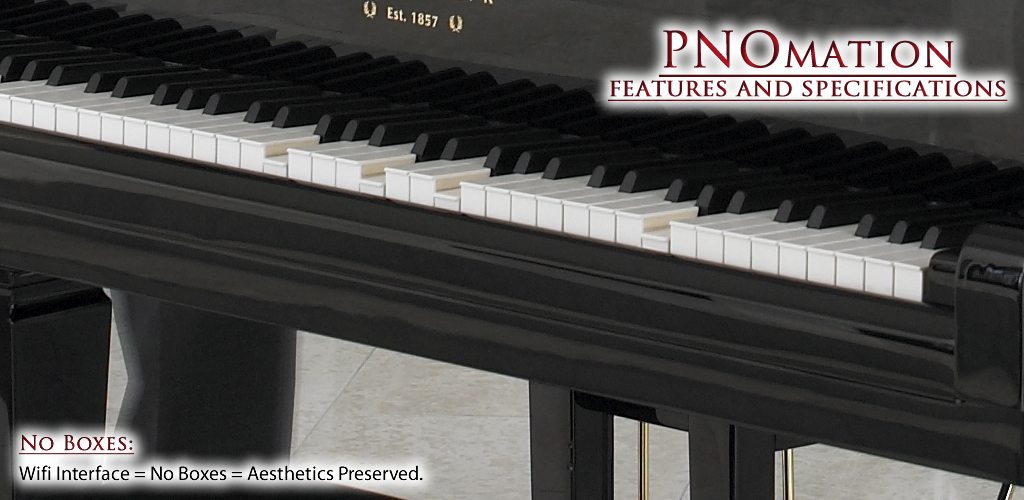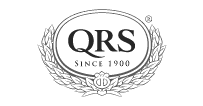 Your player system should compliment the life of your piano. QRS makes sure there is a path to insure your piano's player technology is as relevant today as it was when you purchased it. Aesthetics are a huge factor in the purchase decision of any piano. Old out of date technology hanging on your piano diminishes your pianos value. QRS has always offered a means of avoiding "The Box". Now they have taken it a step further, full wireless control of the system.
The PNOmation Playback Bundle
Includes all you need to have your piano play itself.
PNOmation Playback Engine, Controller and Processor.
Speaker for background music.
WiFi interface for network integration or stand alone mode.
Pin Light Port Extension (PLx) – Status, I/O Ports, USB, Headphones, Mic or Laptop.
Voice Prompt feedback.
IR Remote.
SingAlong.
The PNOmation Playback and Record Bundle
Includes the Playback Bundle.
PNOscan sensors and integrations.
Record, Playback, Perform, Save and Practice.
PNOcloud auto record, auto save and auto upload feature set.*
Practice and Perform.
The PNOmation Playback, Record and Practice Bundle
Includes the Playback & Record Bundle.
Key Stop Rail for practicing in silence.
Headphones.
Practice in Silence Capabilities.