Sandy Boyce - Owner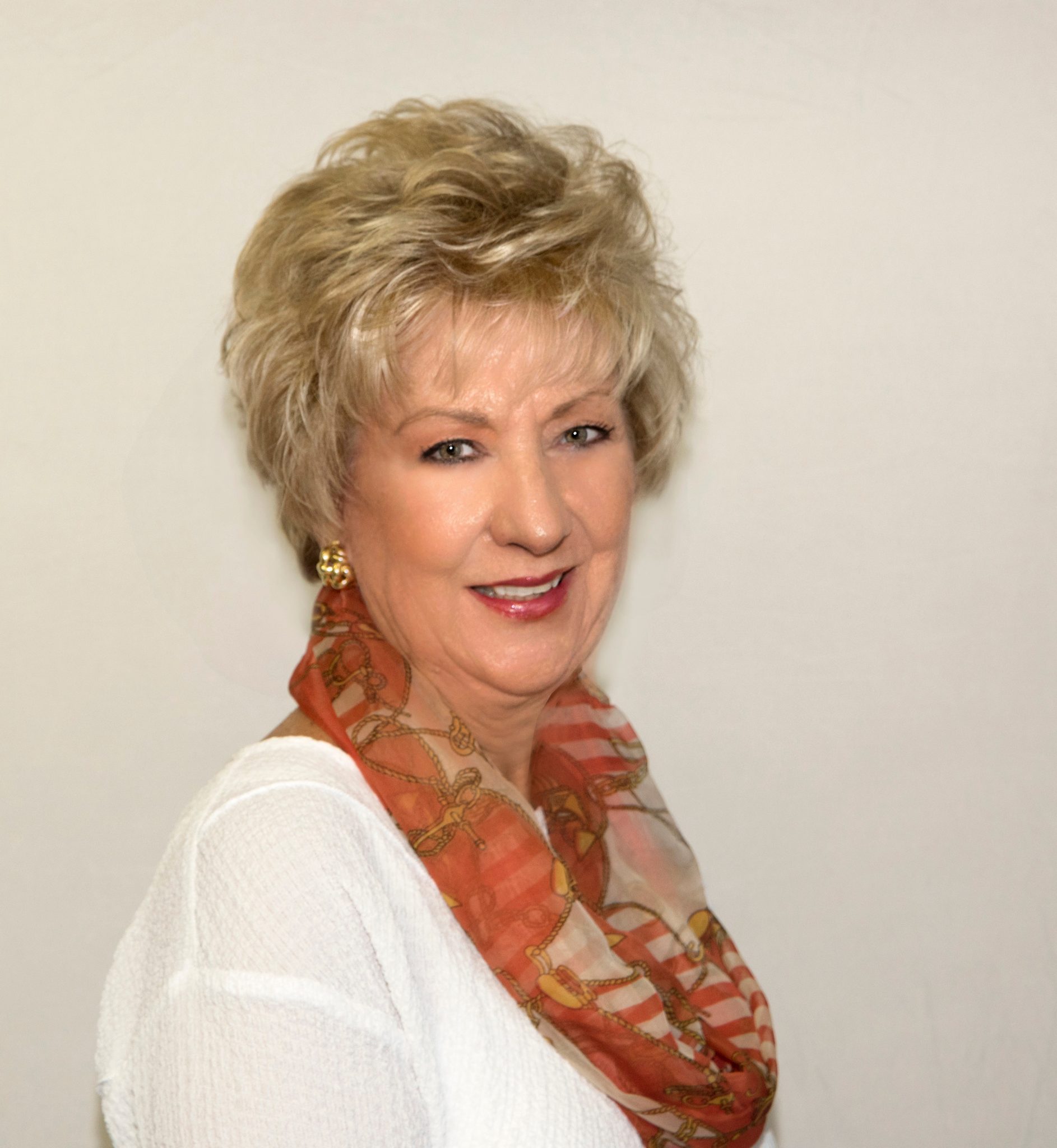 Sandy started taking piano lessons at age 4 and was teaching young children to play by the time she was 16. Sandy soon found her real passion was showing the parents how much fun they could have making music. She has worked in piano and organ stores all her life and even met her husband, Bill, in his music store in North Carolina.
After Sandy moved to Florida to slow down a little, she found she missed the interaction of the staff, customers and students – so they opened a store in Sarasota and the rest is history!
Today, Sandy enjoys working with adults who attend beginner classes, concerts and workshops. She particularly likes participating in the outside sales events showing new people how easy it is to play and making their dreams come true.
Sandy Boyce
Owner
Piano Distributors
FRANK HARVEY – PRESIDENT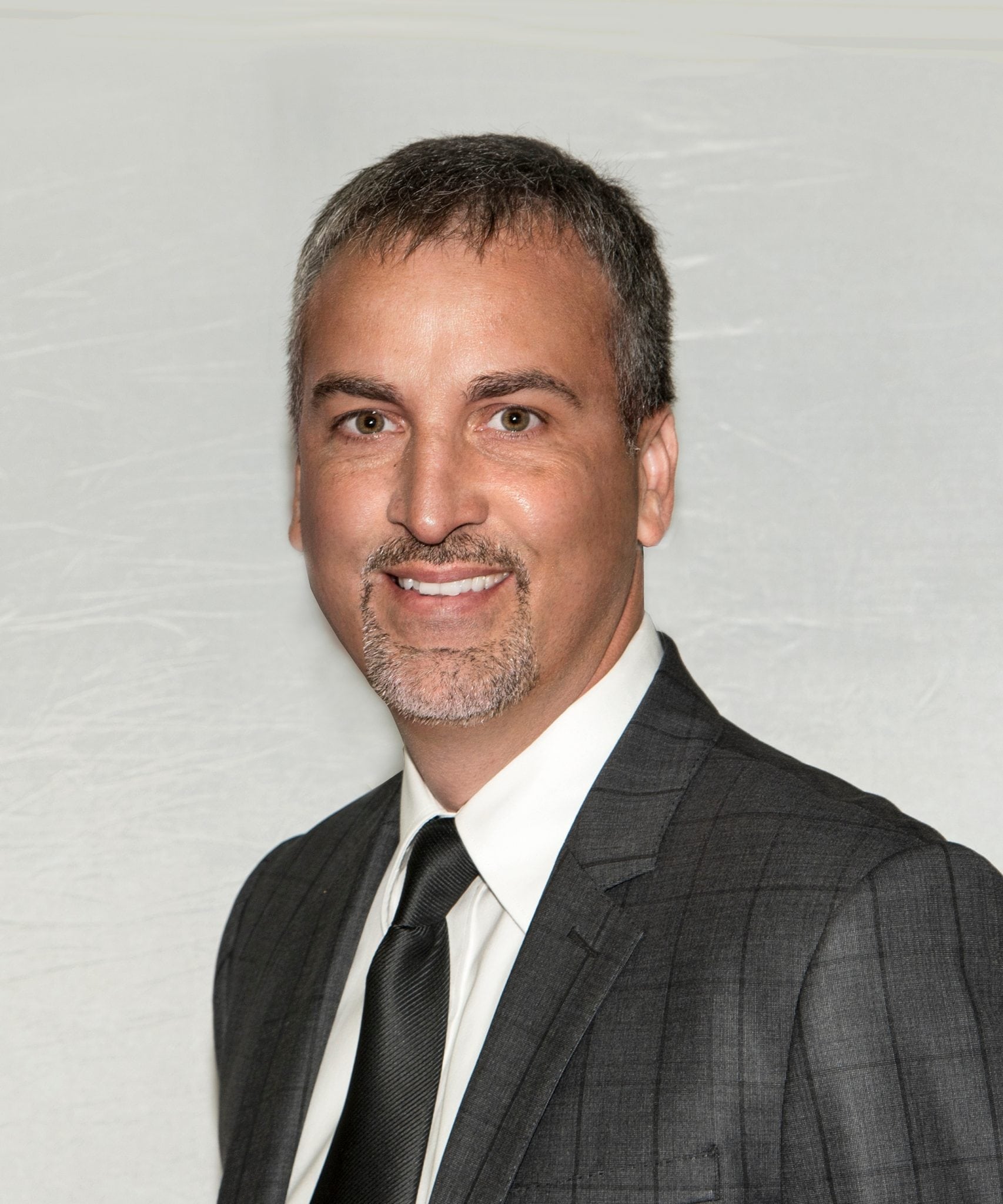 Frank Harvey was born in Ft Myers, FL, and began playing the piano at the age of 8. He grew up around pianos and worked in a piano and organ store when he was still in high school. Frank and his wife, Shelly, live in Bradenton, FL.
Frank works closely with Sandy Boyce to ensure the 8 locations in Florida and Georgia operate smoothly. He also spends many weekends in Home Shows and numerous outside events to expose today's exciting piano products throughout Florida and Georgia.
Frank Harvey
President
Piano Distributors
239-850-3655
fharvey@pianodistributors.com
TARA BRANDEWIE – OFFICE MANAGER