Erik Shepard - PIANO SALES
Karen Riber - Sales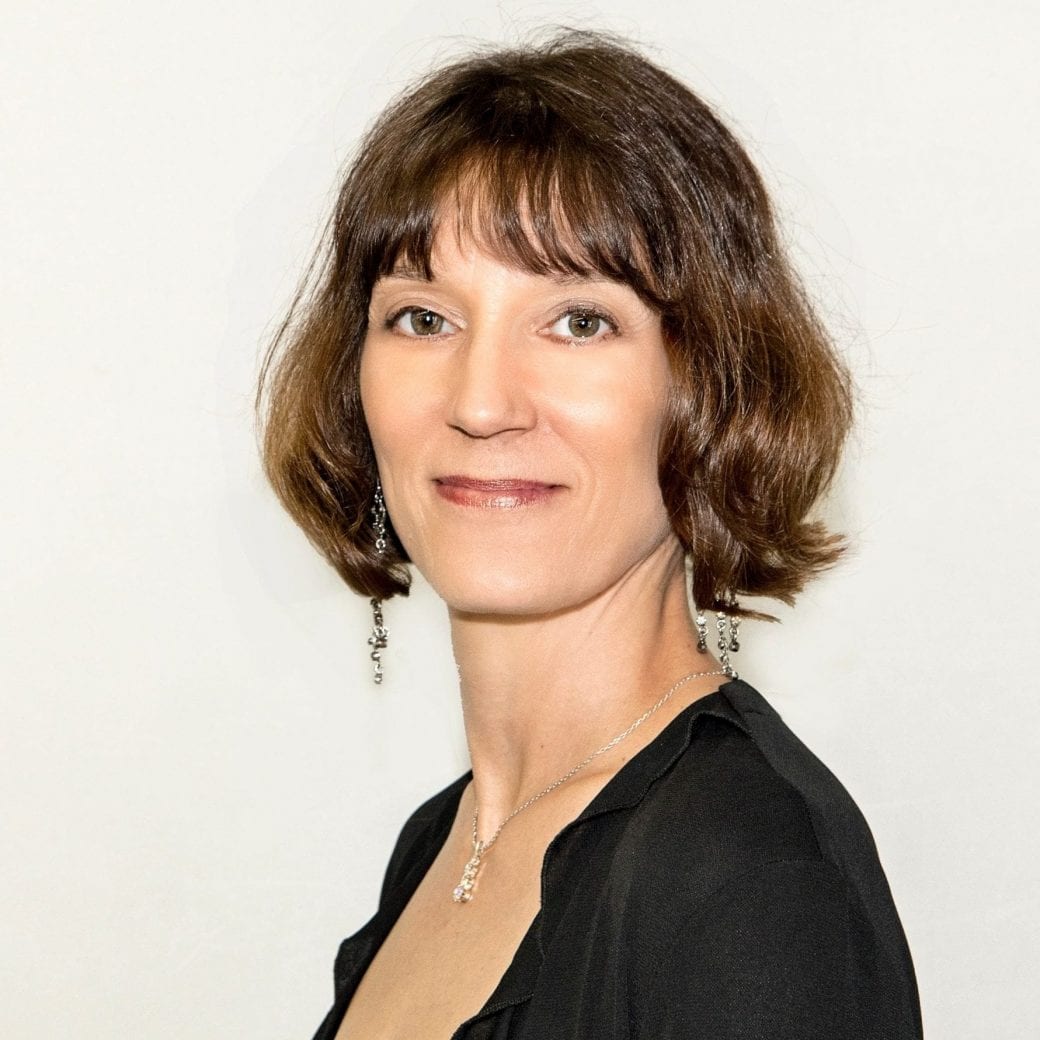 Karen Riber studied classical piano at the Eastman School of Music in Rochester, NY under Julliard trained college professor Emily Vanderpool.
A singer and performer, Karen has accompanied various choruses, sang in choirs, and performed in various bands, including a top 40 country band. In 1996 she joined Piano and Organ Center's staff in Rochester, teaching various Lowrey classes and Technics courses, and joining their sales staff.
After 18 years teaching private piano lessons and performing, Karen is now part of the  Piano Distributors Tampa sales team.
PAT GARBATINI - PIANO TEACHER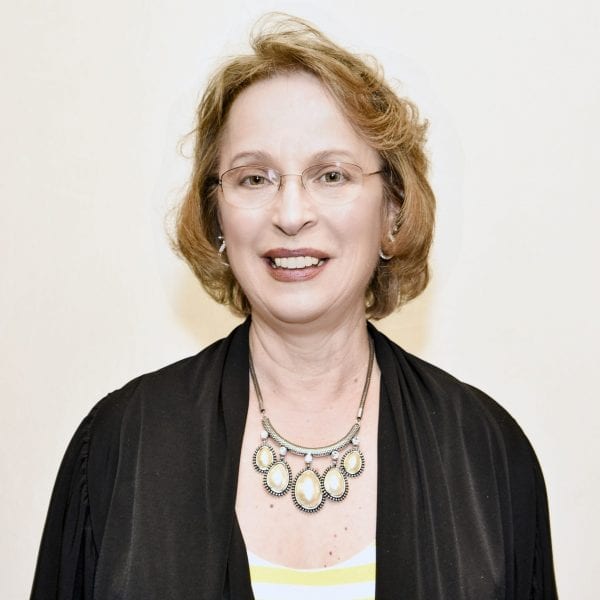 Born and raised in Connecticut, Pat's dream for teaching piano began at the young age of seven. Over the next several years, she had the good fortune of studying with the finest music professors at University of Bridgeport; Rudy Mollnaro, Linda Soley Reed, and Frank Porto, Jr. Pat was now on the way to fulfilling her childhood dream.
After completing her music studies, Pat taught at, and managed many music studios in Connecticut. This prepared her to go on to ownership of her own music studio in Bristol, CT with the ability and expertise of working with students of any age.
Hundreds of Pat's piano students have performed in Solo & Ensemble competitions over the years, and she is proud of their accomplishments and numerous trophies.
Now living in Tampa, Pat brings her expertise to Piano Distributors where she teaches both private and group lessons. Pat is able to live her dream every day as she shares her love for piano with her students, and as she helps to make their dreams come true!
Personalized lessons are carefully tailored to the individual needs of each student. We invite you to stop in or call us for more information about enrollment for yourself or family members.