Bill Adams - Manager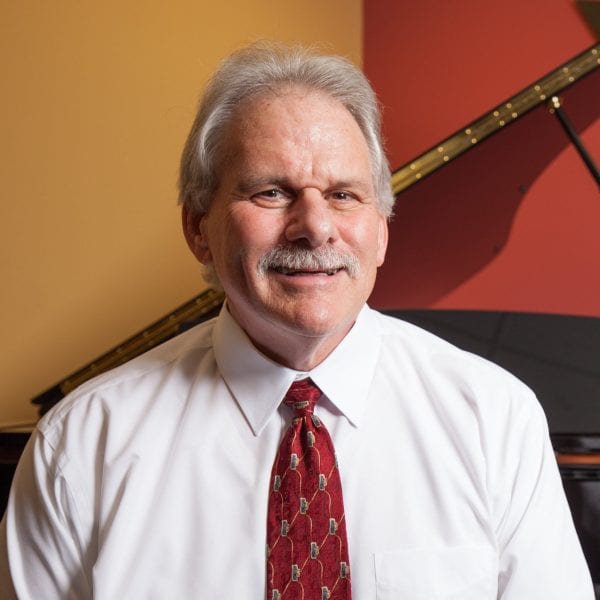 Bill Adams is a seasoned, highly respected and knowledgeable professional with more than 42 years of experience in the piano industry.
Hailing from the beautiful Finger Lakes region of New York, Bill moved to Florida to attend Florida State University. While in college, Bill started his career in the piano industry as a piano mover and in 1975 became a store manager.
Bill moved to the Space Coast of Florida in 1981 where he opened his first of the Adams Pianos locations throughout Central FL. Representing Baldwin, Kawai, Schimmel and others.
After 27 years as an owner, Bill accepted a position in 2009 with Piano Distributors, joining the very successful owner team Bill and Sandy Boyce, America's largest retailer of Yamaha Pianos,
Today as Manager of the Sarasota store, Bill continues sharing his passion and years of expertise with the shoppers seeking the best piano for their use.
Bill is married, has 3 adult children and one grandson.
Dennis Fioramonti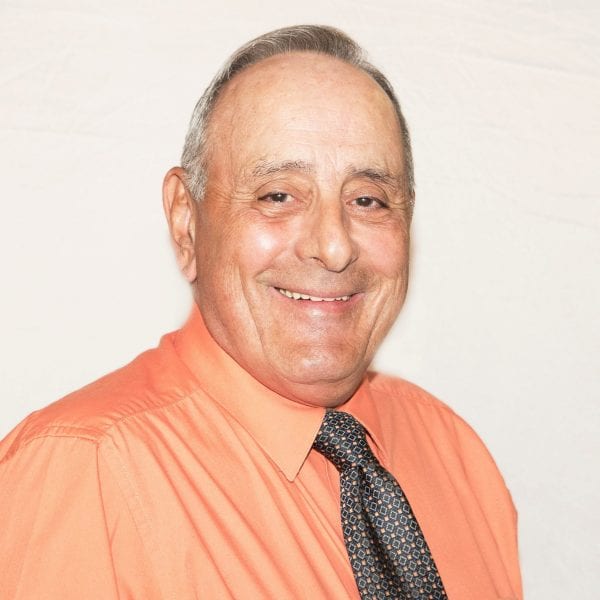 Dennis was born in Hot Springs, Arkansas and raised in Chicago area.
Inspired by his family owned retail music business, Dennis began playing the music at age five.
While playing professionally at age 18, Dennis attended Vander Cook College Of Music, graduated in the top of his class and received a Bachelor's degree in Music Education.
After teaching music for two years in the Chicago school system, Dennis turned his attention to playing professionally.
Dennis began his long time career in the music business in 1971. Over the next 44 years Dennis has held several Sales and Management positions with various music manufactures and retail dealers.
Dennis, a Florida resident since 1989, currently lives in the Sun City Center area. He joined Piano Distributors in 2011.
Dennis has a unique style as a music teacher that has been described as "FUN AND EASY TO UNDERSTAND."
Tatyana Gershfeld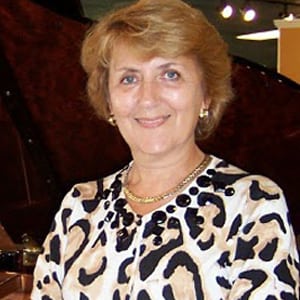 "I enjoy teaching children and adults of all ages. I motivate my students with my favorite words – it is easy to play piano because it is fun. 'Music is my soul'."
Contact: 941-544-5598
LARISSA SCHUEFTAN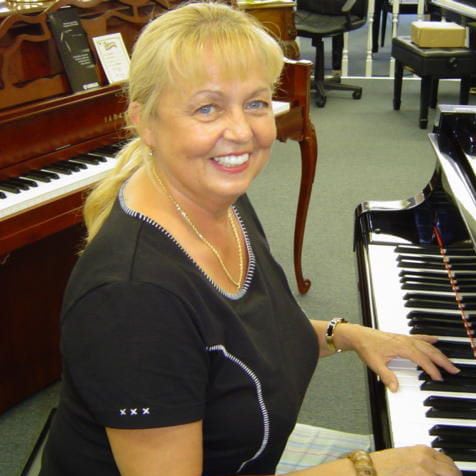 "I am a Piano and Clavinova teacher with 30 years experience. I strive to bring the love and excitement of playing piano to all of my students. I especially enjoy teaching little ones starting at 4 – 5, as well as teenagers and adults."
Contact: 941-321-2983
EVELYN KRAFT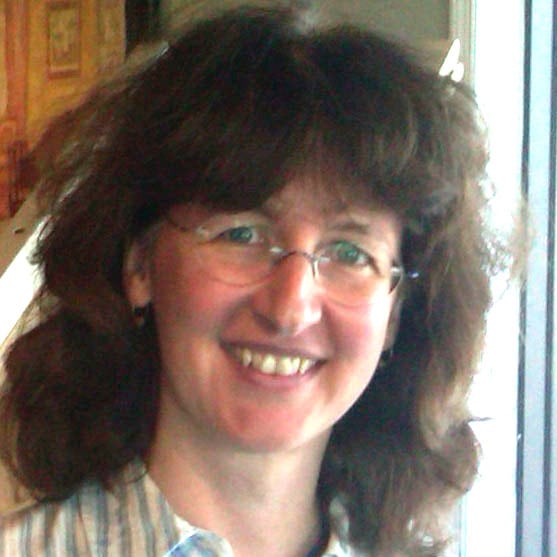 "I love to teach children of all ages from 41/2 to 83 and to make my students smile. I offer a fun yet professional educational piano experience for you! Piano is my forte."
Contact: (941) 966-6227