BILL STRAHL - MANAGER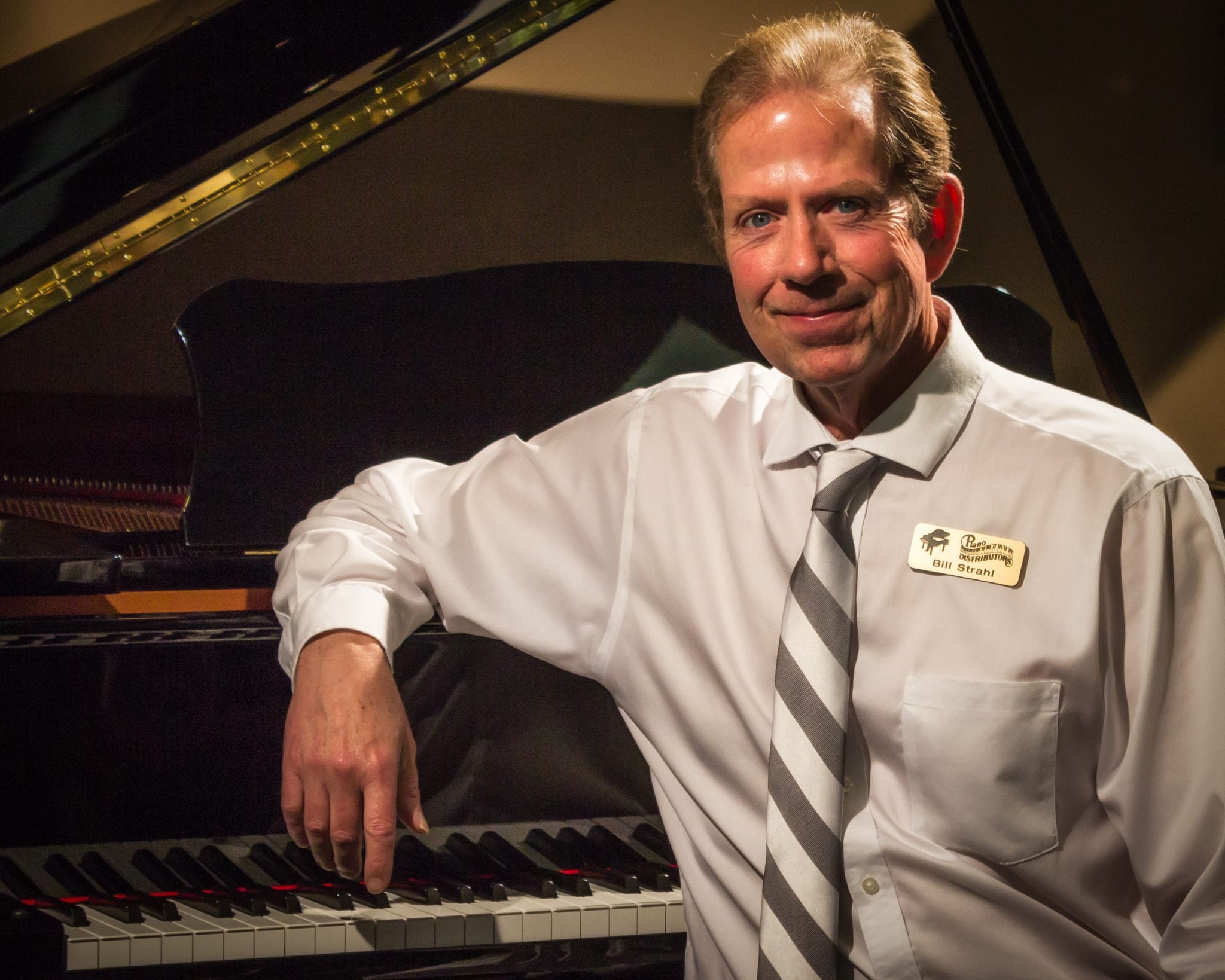 Bill Strahl has been involved in the piano industry for over 35 years. Throughout his career he has received training from manufacturers of all major brands of acoustic and digital pianos.
Bill currently lives in Windermere and has been involved in the Orlando piano market for over 20 years. He has developed relationships with Walt Disney World, Universal Studios, Full Sail University, the Central Florida Music Teachers Association, Darden Restaurants and The University of Central Florida; to name a few.
Bill performed professionally for over 10 years. He also loves to write music. He has composed and produced music for The Special Olympics, The National Space Institute and the Miss USA Pageant.
Anthony Maher - Outside Sales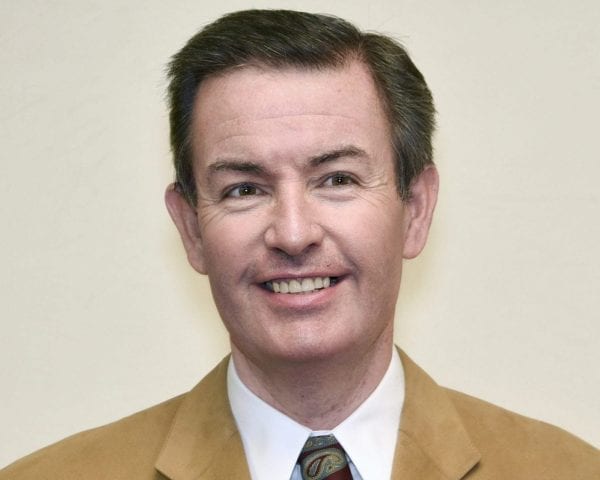 Anthony comes to us all the way from London, England.
He worked for Yamaha, in the renowned Harrods of London, for 21 years. He has had many encounters with well known clients, including Princess Diana, Michael Caine, the Sultan of Brunei and Michael Jackson.
Anthony has been with Piano Distributors since 2004. He is a Clavinova expert and a specialist in outside events.
Jeanine Nesbit - PIANO INSTRUCTOR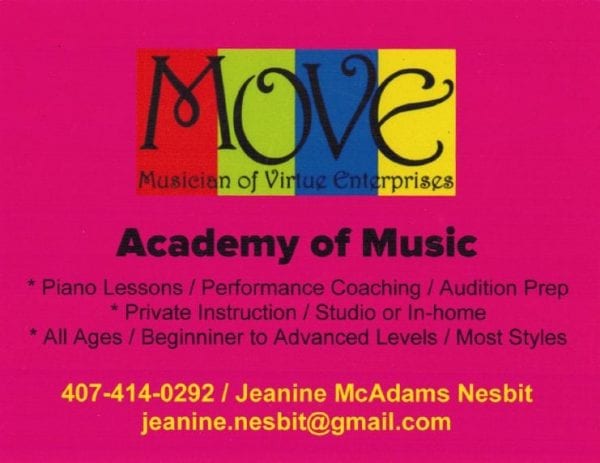 Call her at (407) 414-0292 ie email: jeanine.nesbit@gmail.com