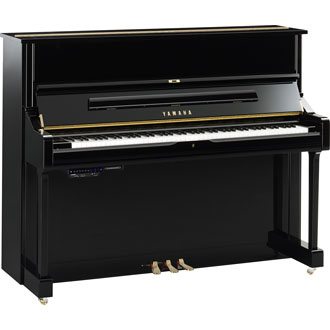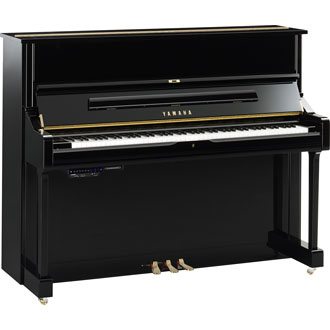 A New Breed of Piano An acoustic piano with volume control, or a digital piano with strings? Yamaha's latest development stretches the imagination and opens up a whole new world of possibilities.
Model: U1TA
Finish: U1TA PE
Size: 62.95276
Price: $17,399.00
Description:
A New Breed of Piano!
Call for availability and more info..