Bösendorfer Piano Selection Showcase
Bösendorfer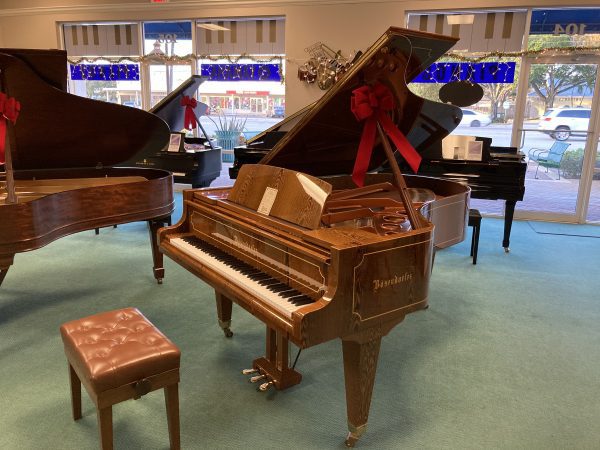 In 2008, the Japanese enterprise Yamaha acquires Bösendorfer. Conscious and cautious about the precious heritage Bösendorfer is carrying, the Austrian manufactory remains fully independent and continues to be operated as a separate Austrian company, fully owned by Yamaha. Successfully restructured and fortunate to further develop distribution with a partner who is experienced and sophisticated within the music industry allows Bösendorfer to gain new strength. Bösendorfer works closely with Yamaha when it comes down to selling our instruments, however, all Bösendorfer Grands are manufactured in Wiener Neustadt, exclusively. We are confident in our own product development and the latest engineering driven by our local Austrian team. Bösendorfer focuses on the premium manufacturing of close to 300 instruments per year, which are handcrafted close to Vienna, from where it all started.
PRESS RELEASE
JUPITER, Fla., Oct. 4, 2019 /PRNewswire-PRWeb/ -- Piano Distributors of Jupiter has recently been named the exclusive Bösendorfer dealer in West Palm Beach and the surrounding market area. The retailer, which is among the largest in the country, will now offer an array of both traditional and modern pianos handcrafted by Bösendorfer, maker of the finest, most sought-after pianos in the world.
Customers will now be offered a selection of traditional Bösendorfer instruments, such as the Grand Piano 225, as well as the modern, state-of-the-art Grand Piano 185VC and Concert Grand 280VC.
For piano enthusiasts who prefer a classic look, the Bösendorfer Grand Piano 225 offers uncompromising, handcrafted details dedicating to the tradition of Viennese piano building.
For those who enjoy a more modern flare, the Bösendorfer 185VC and 280VC Vienna Concert series pianos represent a culmination of the legendary company's rich experience and tradition of piano making, combined with the most sophisticated scientific technologies and computer aided design methods.
"Being the exclusive dealer in South Florida of some of the finest, most premium pianos in the world is truly an honor," said Steven Trawford, store manager of Piano Distributors. "Since we opened in the Palm Beach area, we have witnessed the market for pianos flourish tremendously and for many, owning a Bösendorfer piano is the culmination of a lifelong dream. We are proud to contribute to the wealth of culture and celebration of music with these beautifully crafted pianos."
Piano Distributors of Jupiter is an authorized Yamaha piano dealer carrying all Yamaha pianos — including the world's best-selling digital piano, the Clavinova — along with Disklavier player pianos, acoustic grand pianos, vertical pianos, upright pianos, Silent Pianos, TransAcoustic pianos and hybrid AvantGrand pianos in their store, drawing from a large local warehouse.
For more information about Bösendorfer, visit https://bit.ly/2vb4ieD.
About Bösendorfer
Bösendorfer was founded in 1828 in Vienna, Austria and has been the instrument of choice for many of the world's most famous artists and composers. This limited production, handcrafted instrument remains one of the most sought after instruments for musicians, institutions and piano enthusiasts worldwide.
Veneers
Elegant black, polished ebony, stylishly matt, or gleamingly blue – we are crafting your piano according to your imagination, adding captivating color to the tone. The exclusive production of close to 300 instruments per year allows us to meet.
Whether you would like to apply precious veneers, your favorite color or an emblem designed by yourself carefully engraved by master artisans: Anything is possible.
Our Bösendorfer Artisans will prepare a color sample, before we start production and collaborate with you on your design. After your approval, your very own, unique instrument is crafted: An instrument as extraordinary as you are.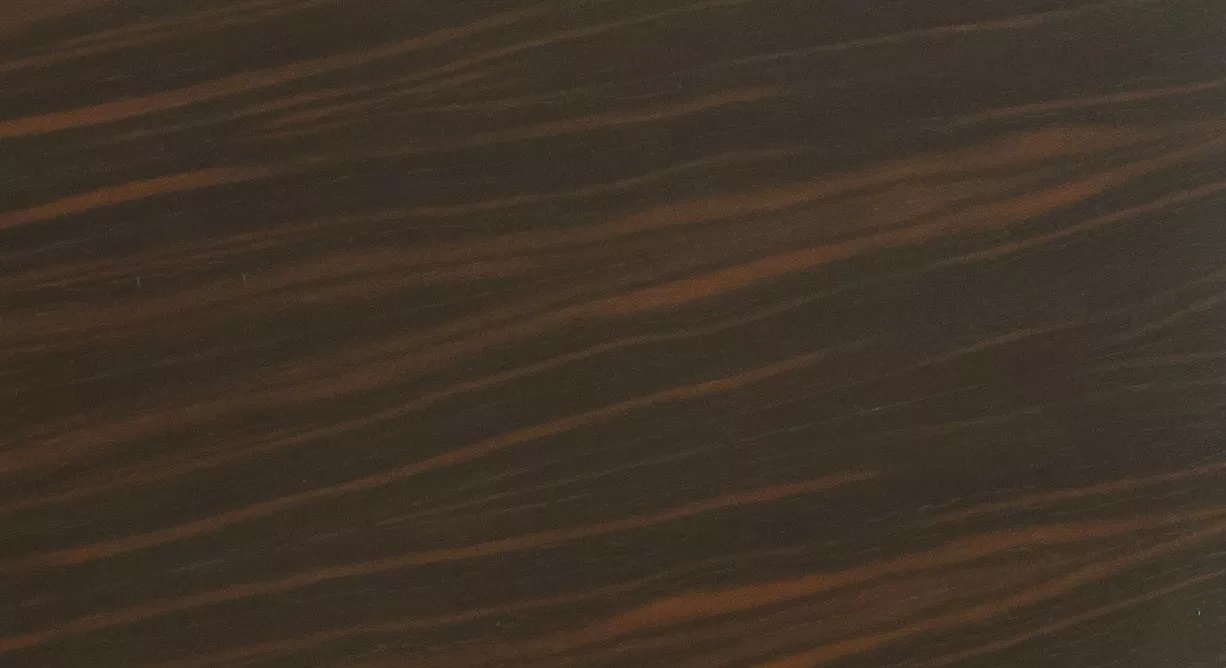 Makassar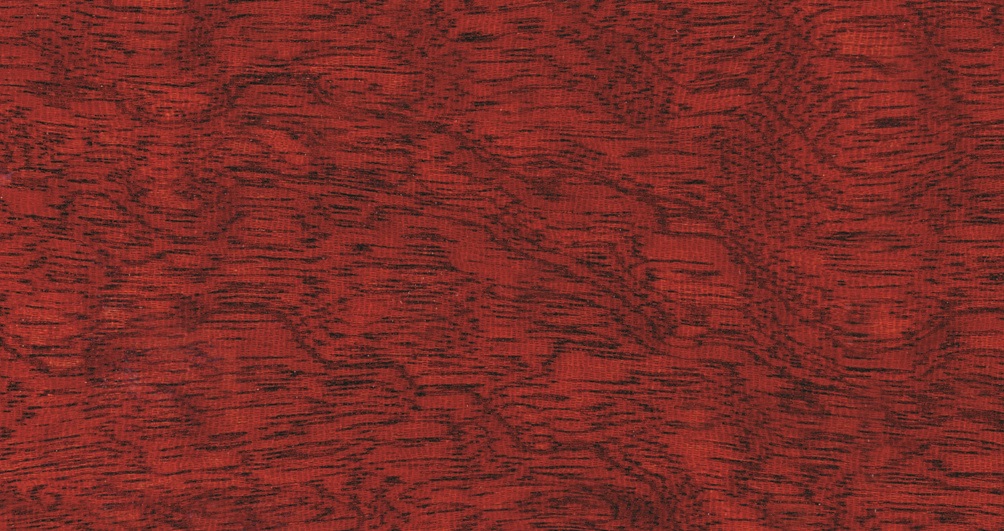 Pommele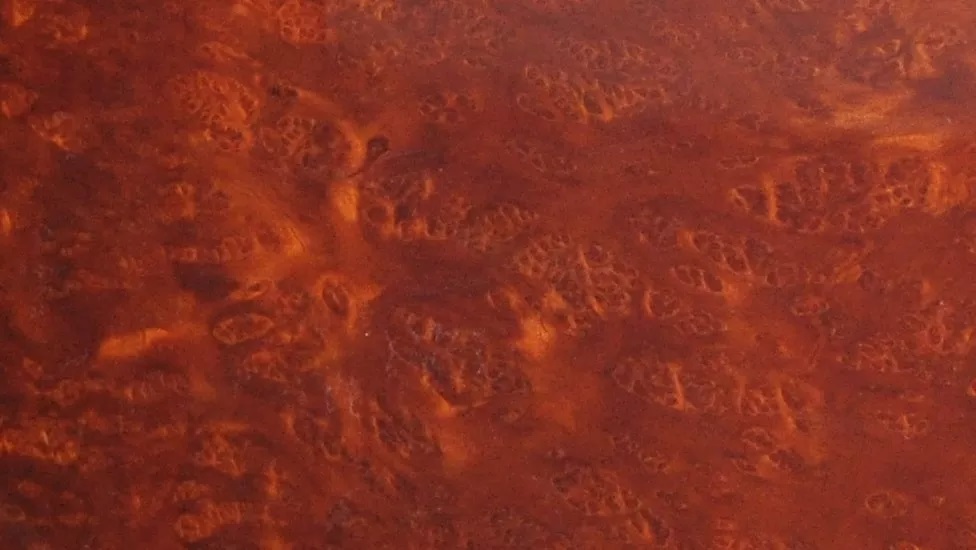 Vavona
Walnut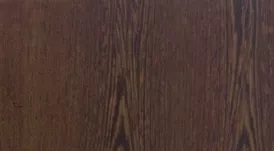 Wenge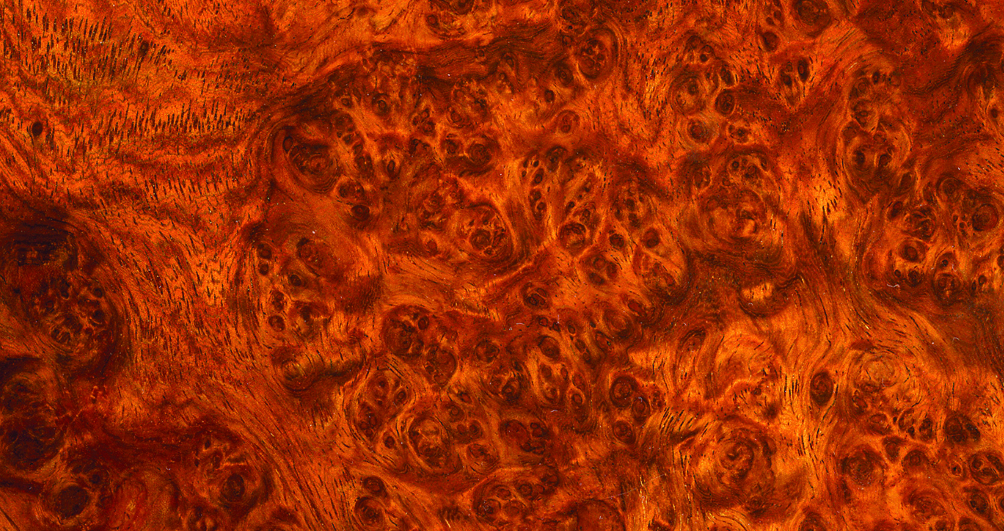 Amboyna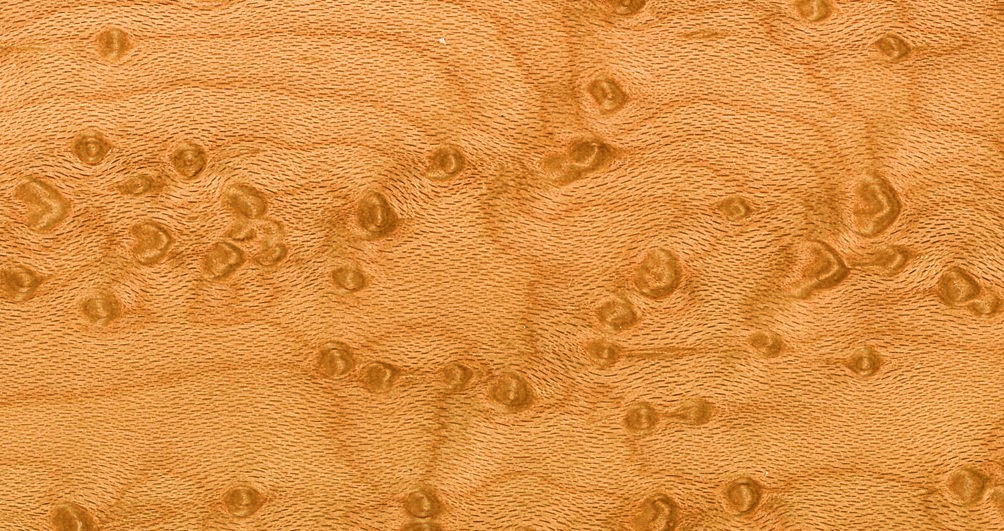 Birdseye Maple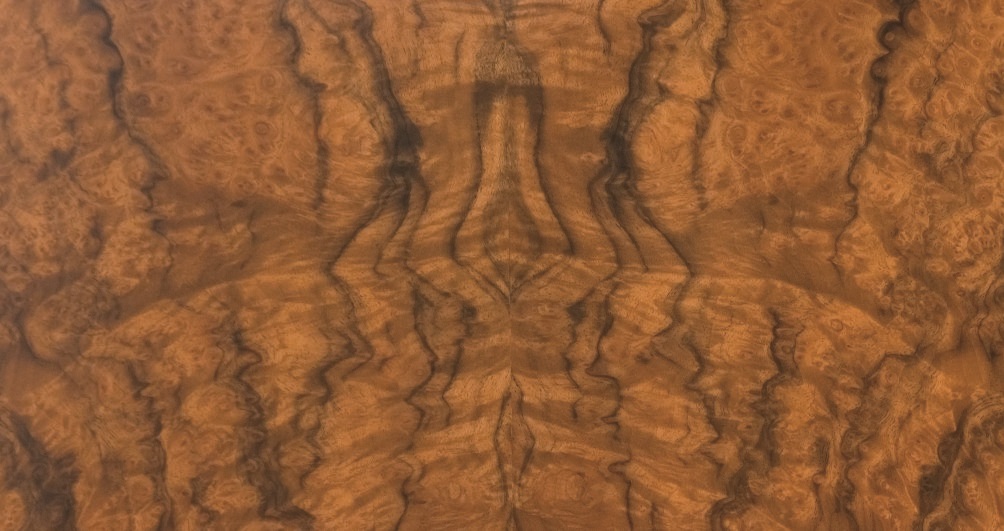 Burr Walnut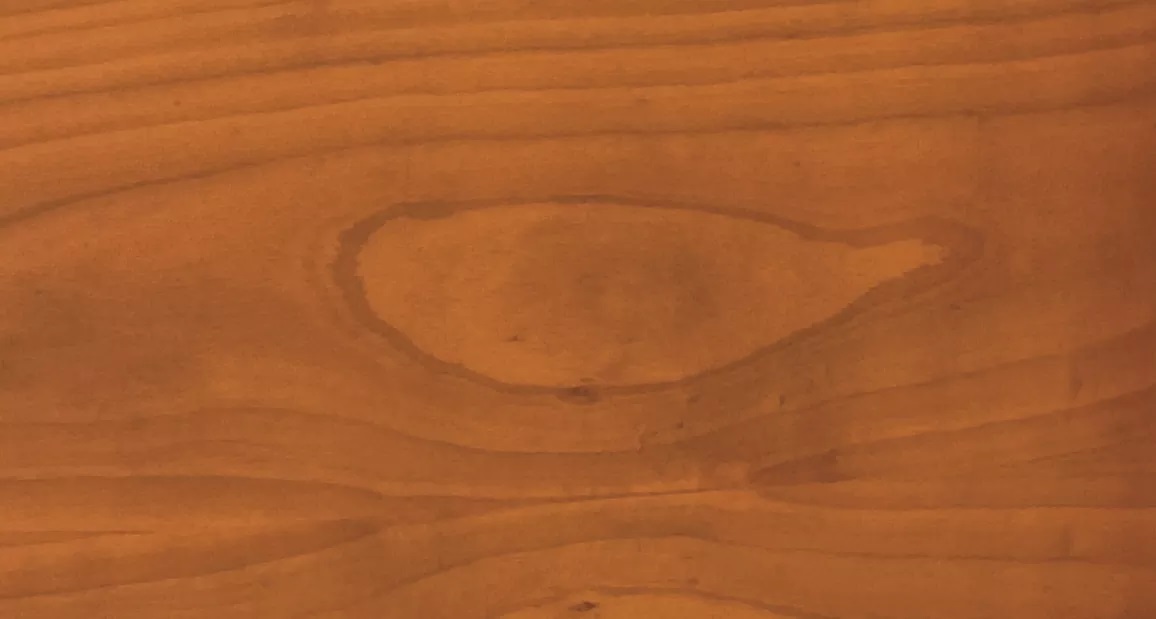 Cherry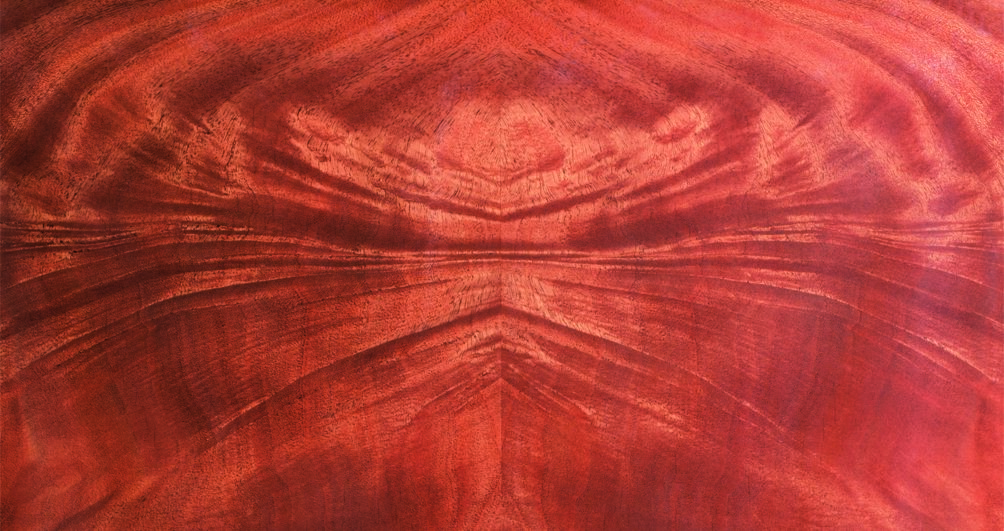 Mahogany